OUR MISSION
Coherent Raman imaging for Biomedical solutions
We strive to offer highly precise and detailed imaging of tissues and cells, allowing for more accurate diagnoses of diseases and a better understanding of their underlying mechanisms. Pioneering laser technology, computational imaging, and AI, we deliver rapid, high-resolution images that inspire clarity and seamless sharing.
Our platform offers a non-invasive and label-free approach to histopathology and disease research, enabling clinicians and researchers to save time and reduce costs while achieving better results.
Join us on this journey toward a healthier future.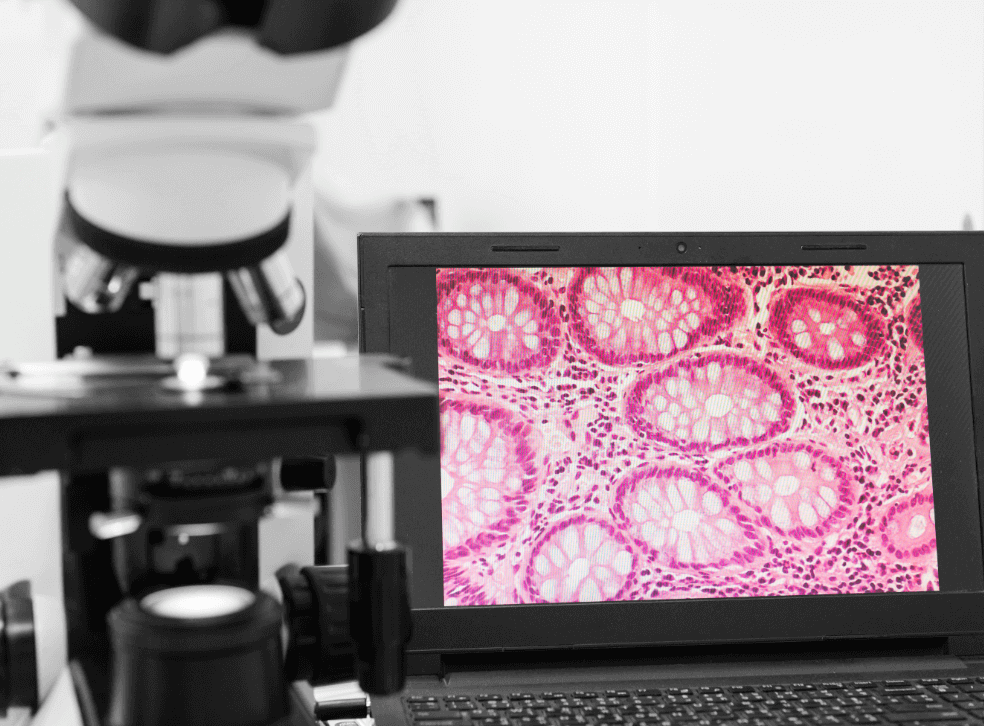 OUR HISTORY
Pushing the boundaries of biomedical imaging since

2018
Cambridge Raman Imaging Limited was founded in March 2018 with the idea to introduce fiber lasers to the biomedical market. With a combination of private and public funding, the company conducted extensive research and development to create a fast and high-resolution imaging solution that surpasses traditional biomedical imaging methods. In 2020, we established a 100% owned subsidiary, CRI S.r.l, in Italy to expand our global outreach and accelerate the commercialization of our technology.
Today, Cambridge Raman Imaging Limited is a key player in the field of biomedical imaging, with a growing network of customers and partners across the world, and we are committed to continue pushing the boundaries of biomedical imaging. 
Funding
We're pleased to be supported by the EU and high-tech investors
Since founding the company has won four grant applications from the European Graphene Flagship, Horizon Europe, H2020, and Region Lombardy (Italy) and closed its Round 2 equity funding. Statements about future products represent management intentions, but are not to be considered commitments to any specific clinical or non-clinical capability or performance targets.