Coherent Raman Imaging
Label-free chemometric imaging for objective,
AI-assisted cell analysis and tissue diagnosis
CRI brings together ultra-fast fibre based lasers and Coherent Raman scattering microscopy to make high-speed truly label free imaging possible, scanning tumour tissue in seconds.
We are not currently raising funding from individual investors
Please be aware of any advisers purporting to be offering shares in the company.
Investors
The company is
in partnership with Is your company interested
in CRI technology?
News
Latest on chemometric imaging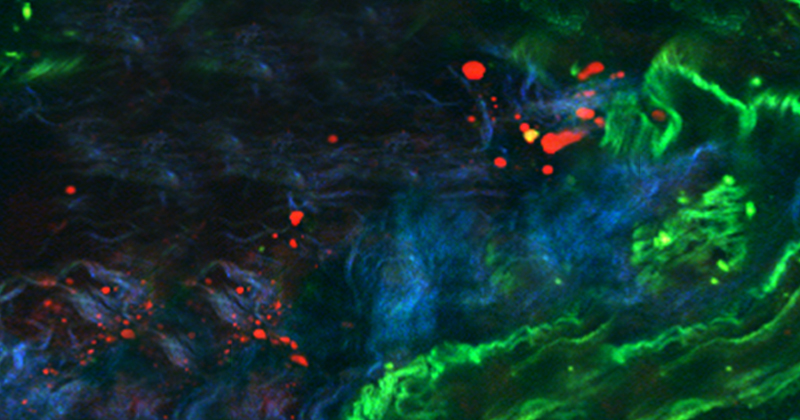 Cambridge Raman Imaging has raised £1.1 million through an equity funding round from existing and new investors, bringing CRI value at £6.1 million...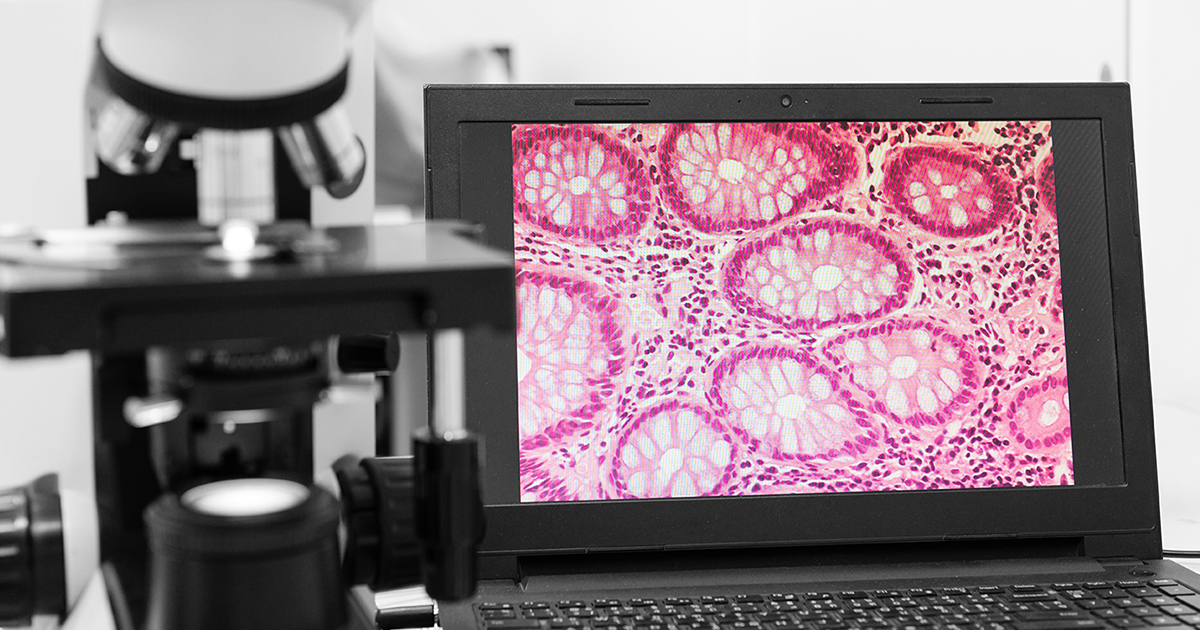 Cambridge Raman Imaging ("CRI" or the "Company") announces today it will coordinate a project selected to receive a €3.3 million grant in the...