Our History
Tissue imaging based on graphene lasers
For nearly 100 years Histopathology diagnosis for tumorous tissue has relied on histopathologists viewing chemically stained human tissue samples on glass slides via a microscope to make a subjective assessment.
Professor Ferrari (University of Cambridge) and Professor Cerullo (Politecnico di Milan) saw that there was an opportunity to enable tissue imaging without the need for chemical staining by using inherently synchronised fibre lasers based on emerging Graphene technology.
Cambridge Raman Imaging Limited was registered in March 2018 to make that vision a reality.  The company founded CRI S.r.l, a 100% owned subsidiary in Italy in 2020.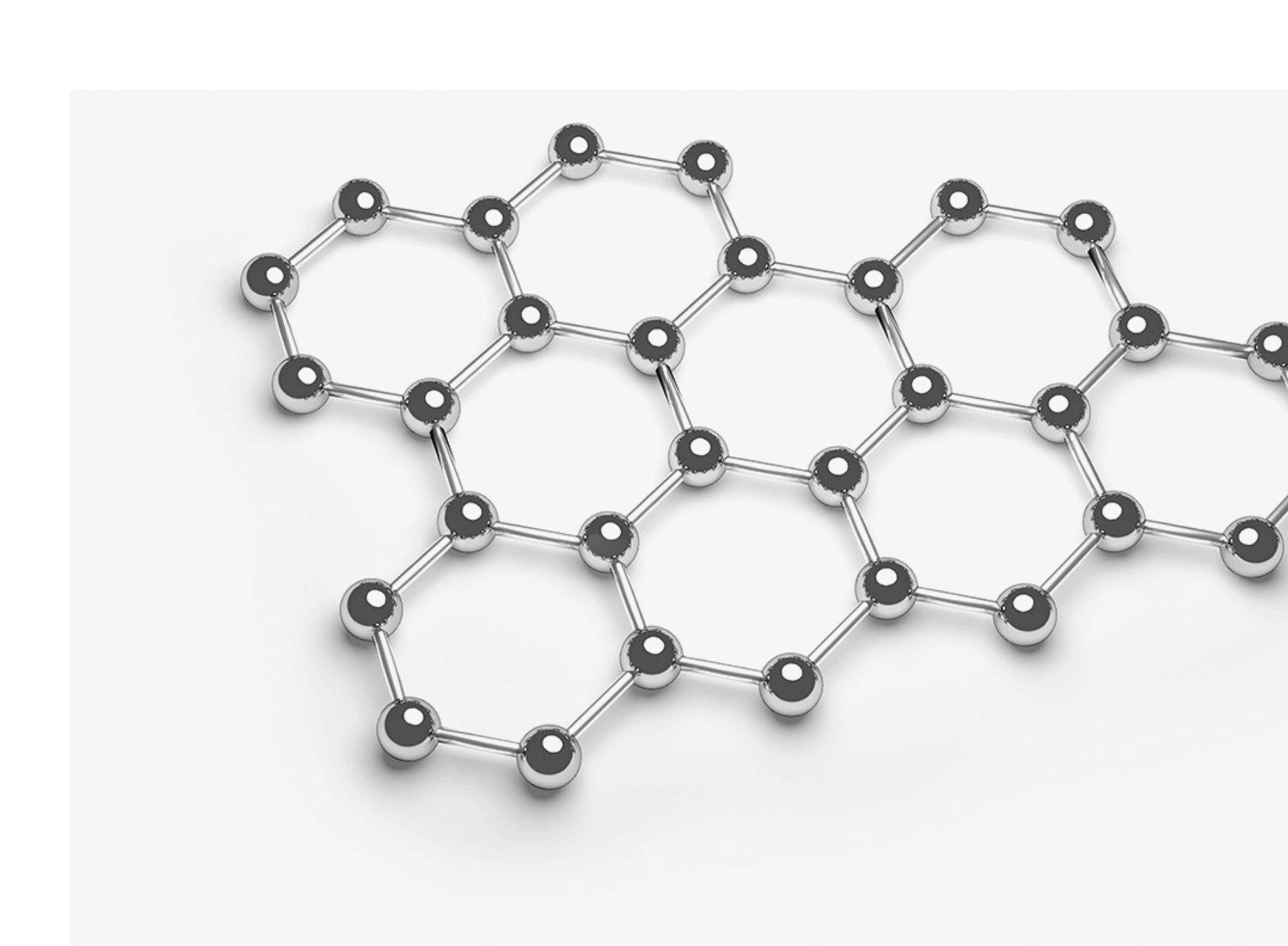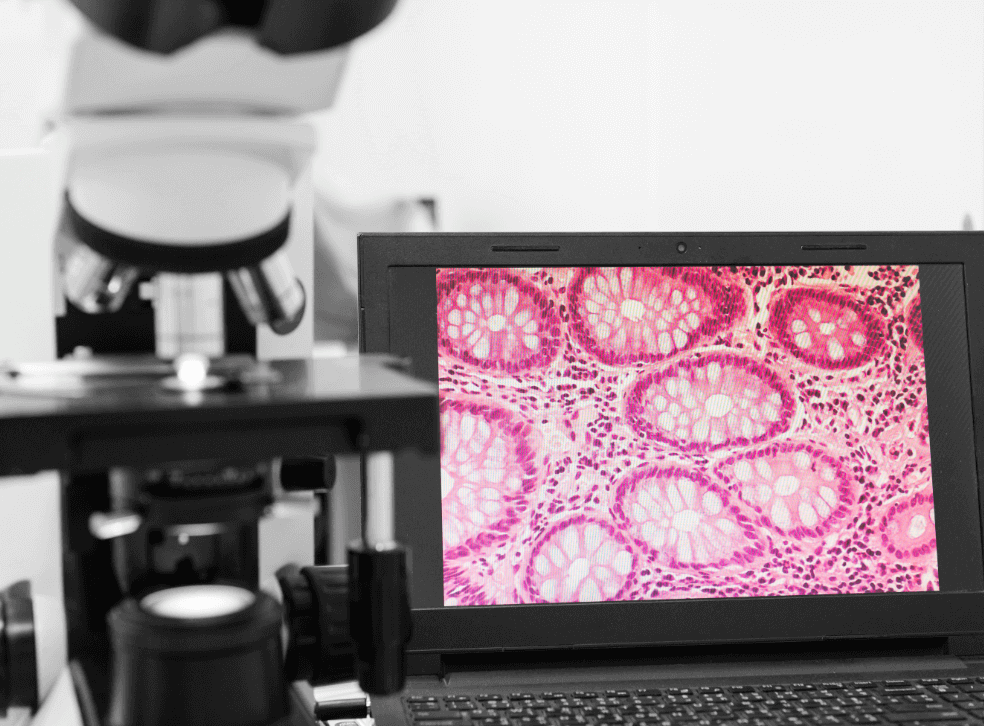 History of digital histopathology
Digital images for
primary diagnosis
The world has now begun to adopt the concept of digital imaging, but chemical staining is still the gold standard in histopathology. In 2017, the FDA approved the first digital system for use by histopathologists – a system which simply captures a digital image of the stained tissue sample so that histopathologists can view the sample on a monitor when making a primary diagnosis.
2018 start of diagnosis by AI
Quicker and improved
results thanks to AI
In 2018, the FDA made a momentous decision – it approved the first software product to autonomously provide diagnostic assessments (based on morphology or shape) without the supervision of an expert clinician. This has paved the way for AI software modules to be added to Digital Histopathology Systems to make the Primary Diagnosis of diseases such as Prostate Cancer – with approval sought this year for the first clinical module.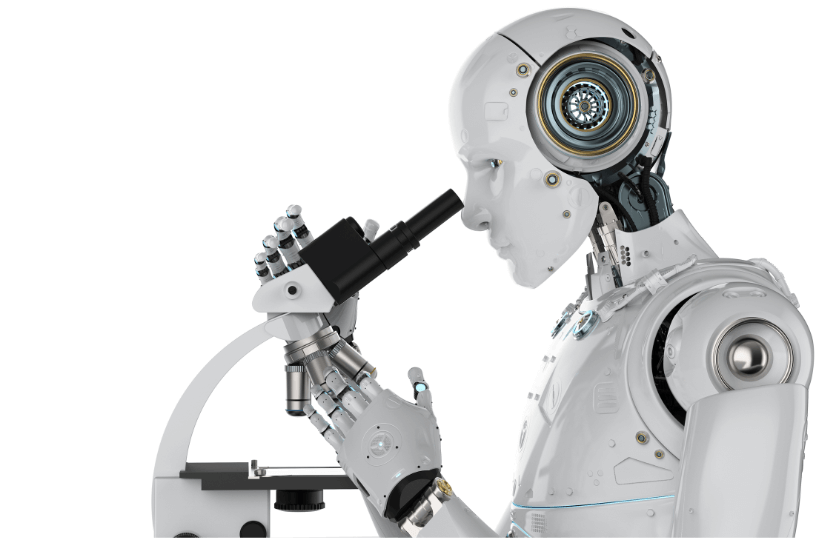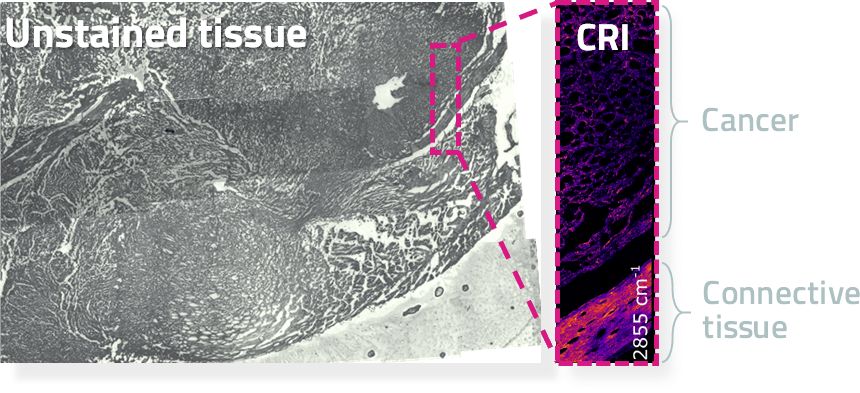 Digital images Future
Automated and more affordable diagnosis
CRI has now demonstrated that digital images (without chemical staining) are at least as good as traditional images. What is more, these information rich images are perfect for the application of AI based diagnosis. Automated diagnosis and precision medicine services at affordable cost is the vision.
Statements about future products represent management intentions, but are not to be considered commitments to any specific clinical or non-clinical capability or performance targets.